The Pennsylvania Wine Society (PWS), founded in 1987 as a non-profit organization, helps people learn about fine wine, wine-making processes, selecting fine wines, and pairing food and wine for a better sensory experience.
PWS is an authorized distributor for Riedel glassware.  This varietal-specific stemware enhances enjoyment of wine's aroma, taste, texture and finish.
PWS's motto is "life is too short to drink bad wine."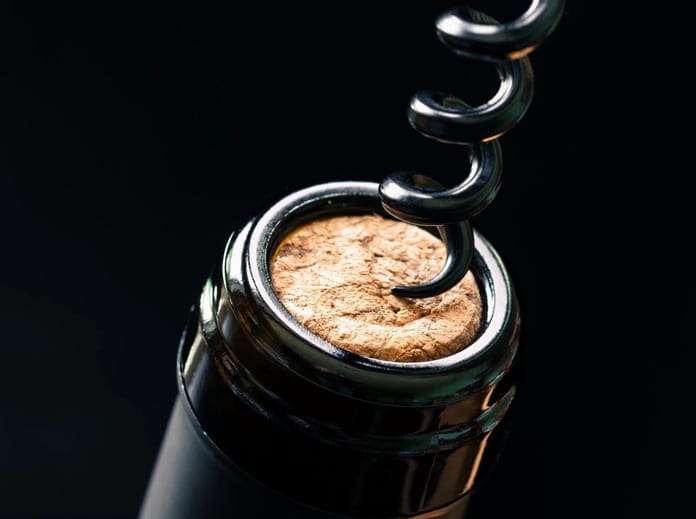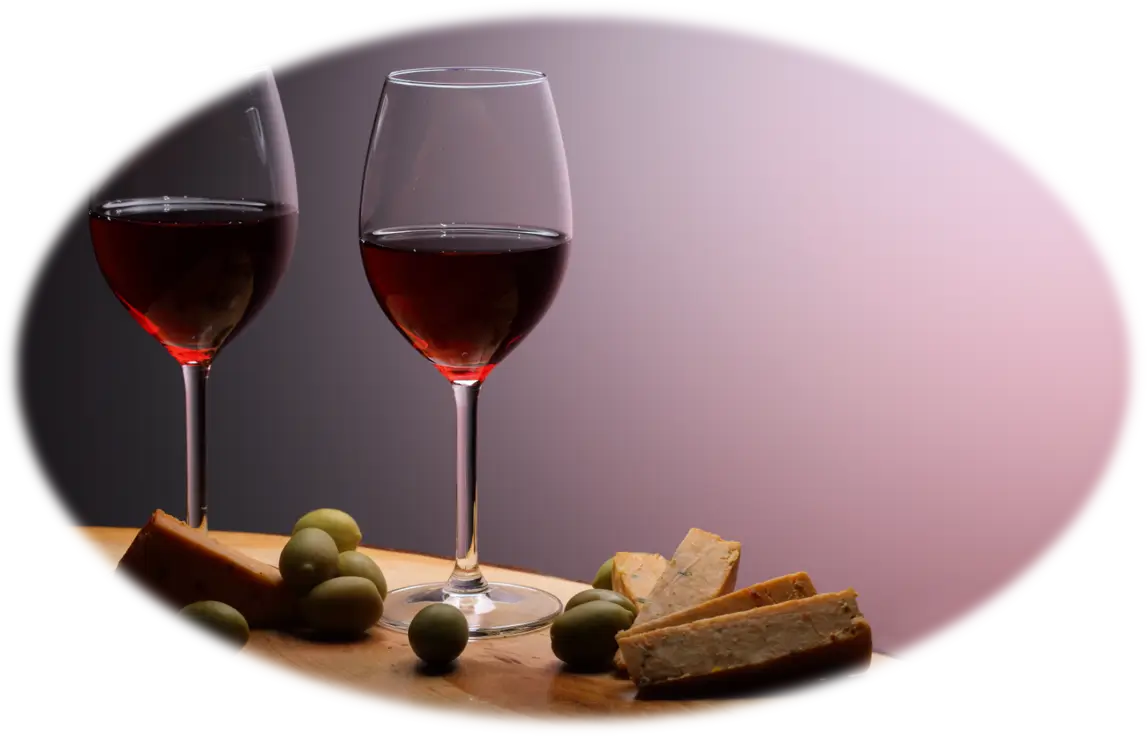 We are a growing wine society with over 100 members.  Benefits of membership include Wine Cellar newsletter subscription, exclusive access to website resources such as virtual wine education, priority registration for events, reduced event fees, and voting for the Board of Directors to name a few.
We support the Pennsylvania wine industry with events and an annual wine competition award.
We also hold many events each year featuring knowledgeable and engaging wine experts from all over the world.  Wines for PWS events are purchased in Pennsylvania.
Our mission is to educate people about fine wine, vinifera grape growing, and the wine-making process. We aim to provide a high-end sensory experience of fine wines, and wine and food pairings.
We offer wine education in a variety of formats including virtual seminars, informal virtual gatherings, and carefully planned safe-distanced, indoor events.
Events range from informal, social events to structured, formal tastings of wines from all over the world presented by knowledgeable and engaging winemakers and wine experts.
Our members range from beginners to connoisseurs. Many of us knew very little to nothing about wine when we joined PWS, and we have had so much fun learning!
We'd love to share this fun with you – all are welcome – you do not need to be a member to attend!